MM1 was born of equal parts inspiration and frustration
We were inspired to share our experiences with marketing, business building, killer investment portfolio creation, and business automation that let us gain complete control of our lives; and frustrated with the torrent of conflicting advice and common questions we saw absolutely everywhere.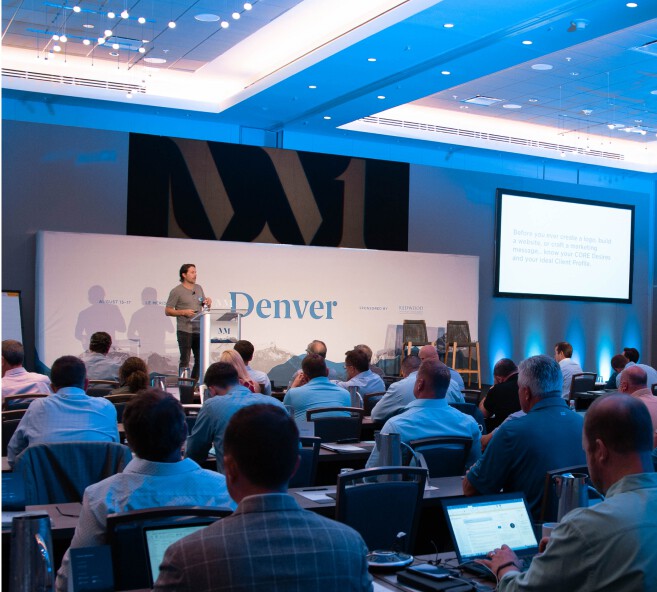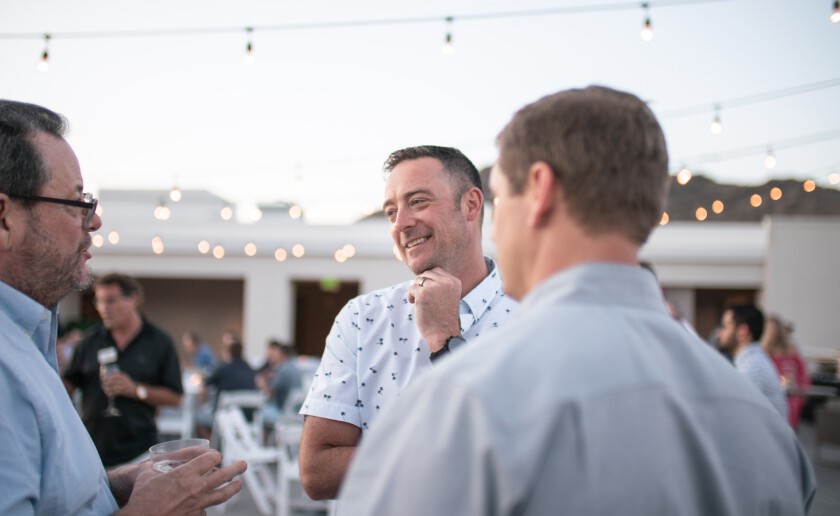 It's time to centralize the conversation and tactically reclaim your time.
With MM1, we share both the experiences and resources needed to build a thriving advisory business while truly helping clients. We begin by defining our end-game: ultra mobility, business automation, and complete financial freedom.
We've thrown away the inefficient and impractical conventional wisdom.
Working 80-hour weeks and letting the market dictate your personal enjoyment is simply out of the question. The MM1 Method is a hands-off, automated approach to building your advisory business so you can focus on living a fulfilling life.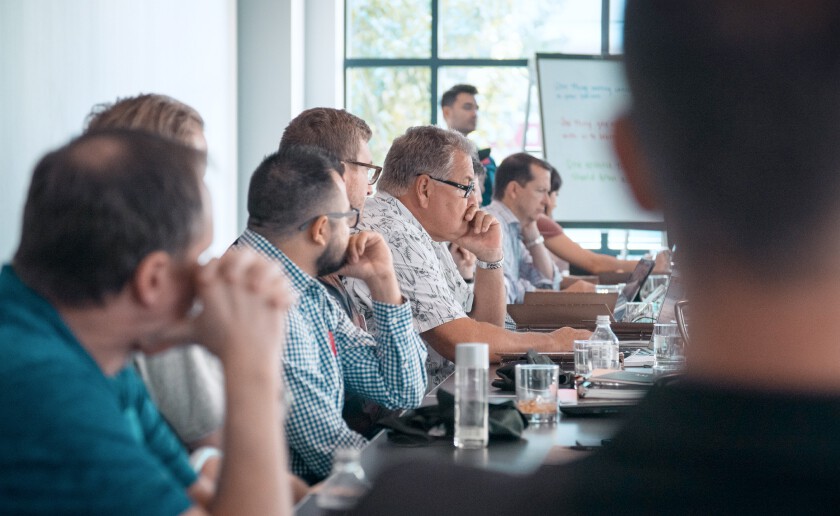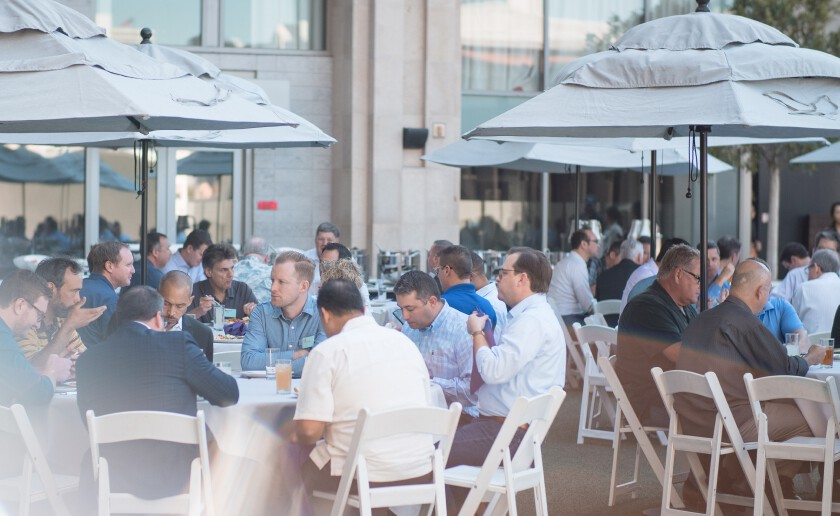 Consider the MM1 Method your no-frills resource for achieving your best life.
We champion rapid practice development, niche market testing, fanatical portfolio simplification and complete process automation to give you more of what you can never get back once it's gone—your time.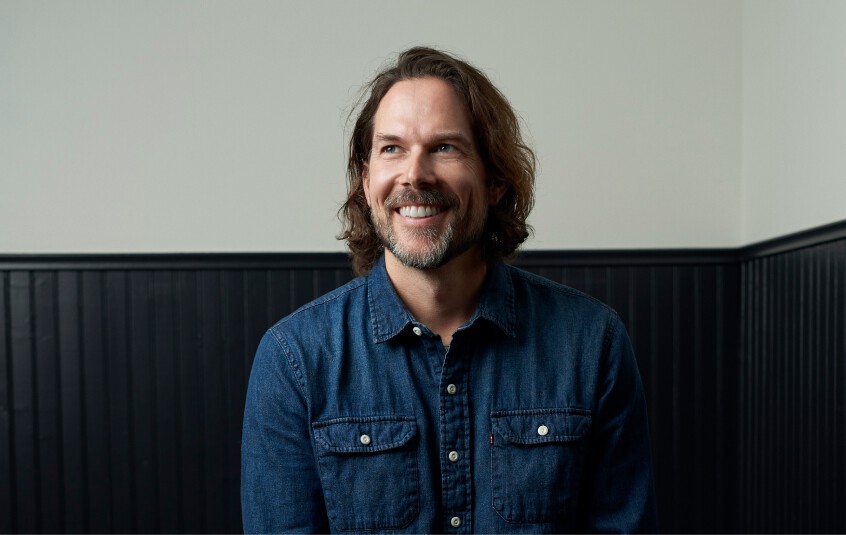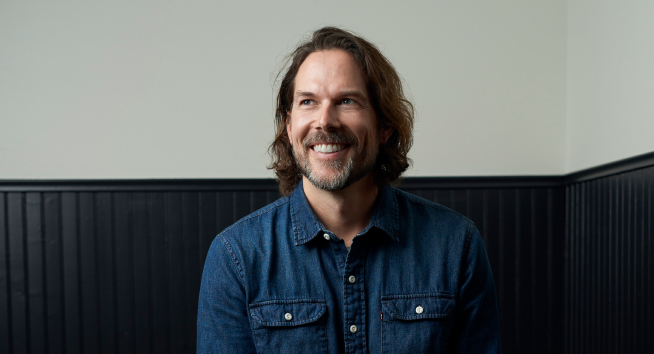 Jason Wenk
Founder & CEO
Hi, I'm Jason. When I got into this business all I wanted to do was help people. The industry was broken and people needed good financial advice, but it was really hard to find new clients and build a real business.
Desperate to learn, I got swindled by all the usual suspects looking to take advantage of advisors wanting to grow. After tens of thousands of wasted dollars on really bad marketing products and training, I decided to use my affinity for learning, technology, and teaching to build real marketing frameworks.
Along the way I founded two RIA firms, have won a handful of awards, and after 10 years accumulated over $3 billion of AUM. In 2017 Inc. Magazine named my company the 10th fastest-growing private company in America. I'm passionate about changing this industry. I hate that there are good financial advisors that want to help people, but struggle to connect with the very people that really need their help.
MM1 is one of my projects designed to fix this. I hope you'll join me and many of the other advisors in the MM1 community.